I'm often asked why I left corporate life so suddenly. What was the catalyst, will I go back and other related questions. And as I hear those questions I also hear a tune in my head the lyrics of which go: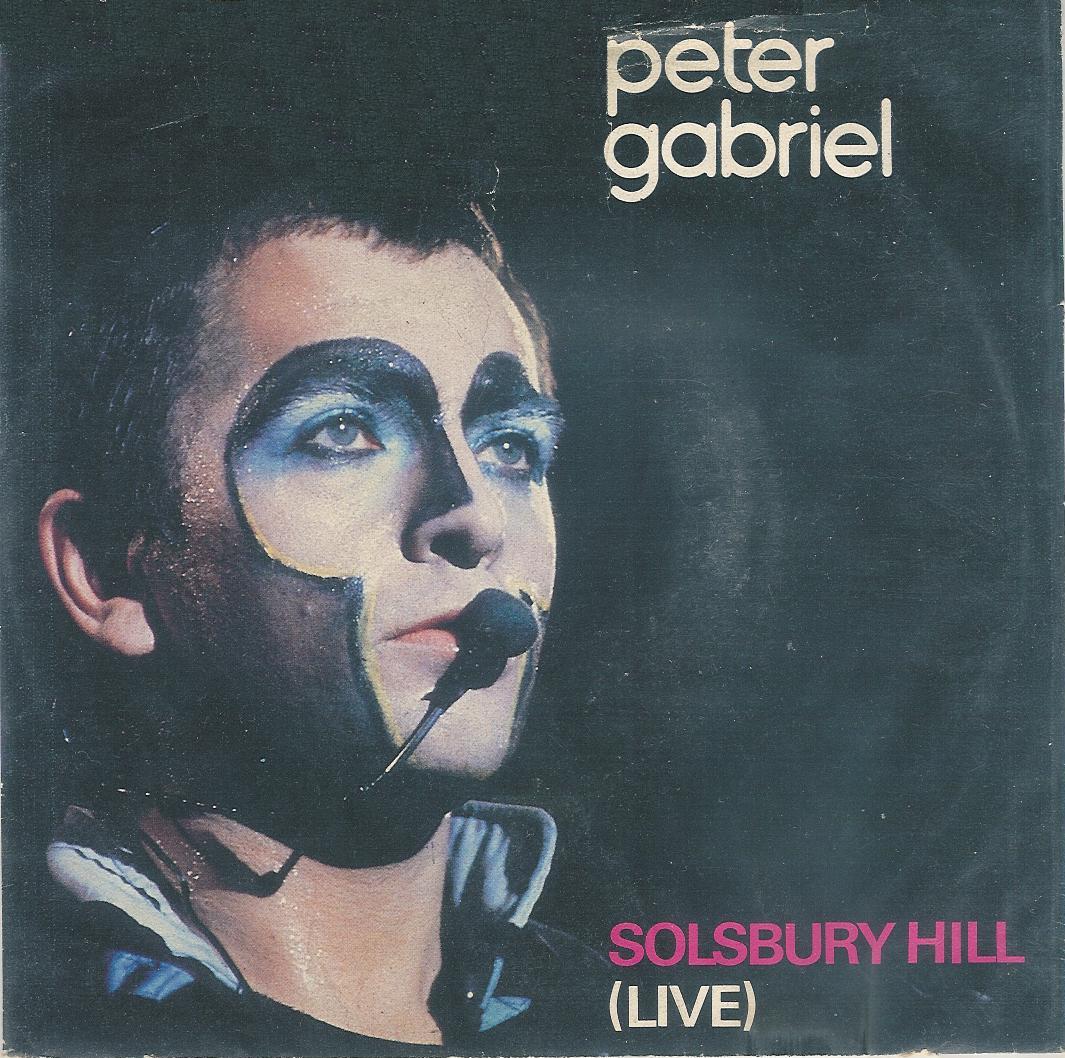 So I went from day to day, tho' my life was in a rut
'Till I thought of what I'd say, which connection I should cut
Peter Gabriel's Solsbury Hill is an amazingly simple yet thought provoking (and often misunderstood) song. It particularly resonates because, back in mid 2014, as with most of my career to date, I didn't have a grand master plan to shape what I was about to do next. I'd been fortunate to have spent the previous 5 years achieving goals, building an incredible team and creating new capabilities but I just knew I wanted to do something else.
I was feeling part of the scenery. I walked right out of the machinery
My heart going boom boom boom. "Hey" he said "Grab your things I've come to take you home".
So, to try and answer the "Why" question I opened with; It's easy to get comfortable with where you are – particularly if you are successful. Its also easy to  fall into the trap of believing that you are "pushing the envelope" when actually you're not. Yes you may be innovating and achieving in the context of where you are but that's the point – the outcomes are only seen through the lense of where you are.
In a recent post for CIO.co.uk I wondered why I used to see so few corporate CIO's at meetups, boot camps, hackathons or other "startup type" gatherings and I suggested that perhaps it was just that they felt uncomfortable at such events. Perhaps they were just more comfortable at the familiar, traditional, big vendor led, CIO type shindigs. Now I wasn't being critical – if that's your thing then fine. For me, though, the desire to get involved, engaged…. experienced (as I said in the post's title) was too great. I'd already started to work with "startups" and I learn by experiencing and doing stuff so for me it was natural to just dive in.
And it's because I made that "dive" that I'm doing what I do now. I get the luxury of working with some incredibly bright companies who do amazing things for their clients – and I love every minute. Its got variety, challenge, the ability for me to bring my skills and experience to the table whilst also learning loads along the way – what's not to love.??
It can be daunting and often uncomfortable leaving the safety of a regular paycheck and going out to build a business, win clients and create value (for them and for you). What it does do however is make you incredibly focussed on doing work you enjoy and working with people that you both respect and like working with. It's hugely cathartic.
… and so, to quote again from Solsbury Hill…
Today I don't need a replacement, I'll tell them what the smile on my face meant
My heart going boom boom boom, "Hey" I said "You can keep my things, they've come to take me home."